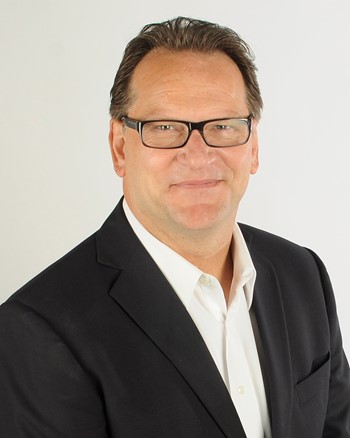 Bill Stack
Vice President
NAI NP Dodge
12915 West Dodge Road
Omaha, Nebraska 68154
United States
T +1 402 255 6073
bstack@npdodge.com
Specialties
Generalist, Investment
Background & Experience
Bill is currently a Vice President at NAI NP Dodge. Prior to joining the Dodge family in 2010, Bill spent 18 years in Los Angeles working as a general contractor and residential broker at Sotheby's International Realty followed by 2 years in Las Vegas where he was groomed into commercial brokerage at Fortis Commercial Advisors.
Bill works as a generalist, a niche which has provided the opportunity to work with clients that have multiple needs in different asset classes. This client focused approach commonly results in multiple transactions by a single client.
Successful acquisition and disposition representations include land, apartments, retail, office, Industrial as well as mixed use properties. Many of which involved 1031 exchanges, re-zoning, re-platting, repurposing of obsolete buildings and/or repositioning of distressed properties.
Professional Associations & Designations
Bill currently holds a real estate license in Nebraska and Iowa.